Click on the image above to explore some of our notable works!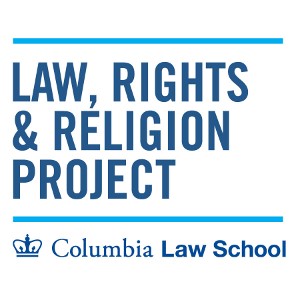 The Law, Rights, and Religion Project's Mission
The Law, Rights, and Religion Project, formerly the Public Rights/Private Conscience Project, is a law and policy think tank based at Columbia Law School that promotes social justice, freedom of religion, and religious pluralism. We develop strategic thought leadership on the complex ways in which religious liberty rights interact with other fundamental rights. 
Our mission is to ensure that laws and policies reflect the understanding that the right to free exercise of religion protects all religious beliefs and communities, including the non-religious; requires respect for religious pluralism and equality principles; and must be balanced against other liberty and equality rights where they are in conflict. Our work takes the form of legal research and scholarship, public policy interventions, advocacy support, and academic and media publications.